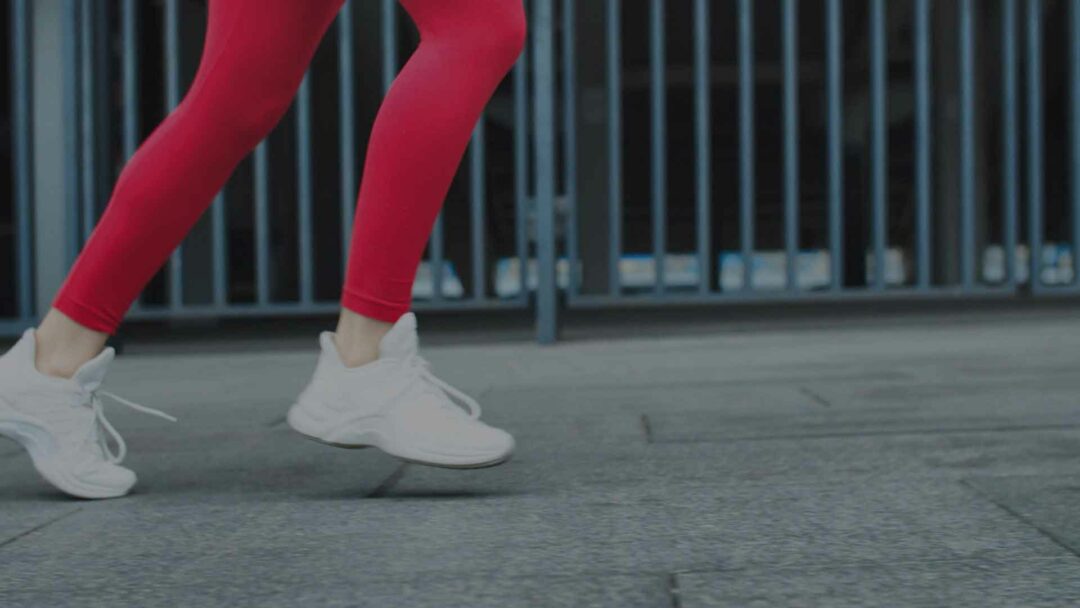 Onboarding
and Support
Customer Experience is our focus, much more than SLAs. We are always at the side of our customers, supporting them, making them better companies day by day!
Onboarding is composed of 3 stages, [

Implantation

], [

Customer Success

] and [

Perinity University

]. Within Perinity, our focus is on the success of our client and we are in search for that daily.
Strengthen all three lines of defense through effective and collaborative internal audit. Adequately plan and prioritize internal audits, time and tasks for internal auditors and achieve greater engagement from other areas in this objective.
Improve the engagement of senior management and committees with audit work
Mature processes and establish analysis standards
Optimize the time for follow-ups and validation of audit points.
São Paulo
Av. das Nações Unidas, 12901
Cidade Monções - São Paulo
SP - 04578-910
Contact
Customer Service:

from 09:00h to 18:00h 
Phone Number: +55 11 2369 2500
contato@perinity.com
Contact us​
Get in touch and we will get back to you as soon as possible to support you on your journey.