What do we offer?
Manage document and policy creation 100% electronically, with a predefined workflow. Streamline and facilitate the processing of documents electronically within the Perinity Platform.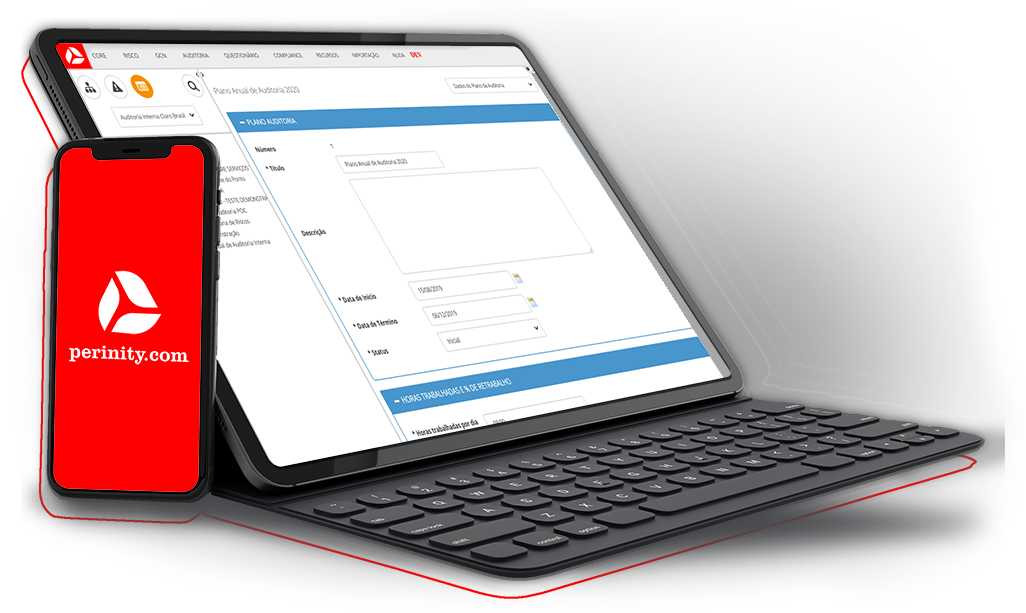 Scanning
Create your documents and submit them to approval workflows, ensure that everyone involved in the validation flow is triggered. Keep track of time and store your documents in an organized and easily accessible way.
Create digital documents with ease and submit them for approval electronically.
Can I electronically save all versions of documents that have been changed?
The Perinity Platform allows the documents created to preserve all versions, allowing you to see all the changes and which employees promoted the changes. The access and change levels are easily configured from the creation of the profiles. +Learn more
Review and Approve the documents created.
How do I review and approve documents created in the GED?
The Perinity Platform allows, from the creation of workflows, that authorized users make edits, all in an organized and monitored manner. +Learn more
We want to impact the world by making your organization more efficient, perennial and secure. Check out how the Perinity Platform can help you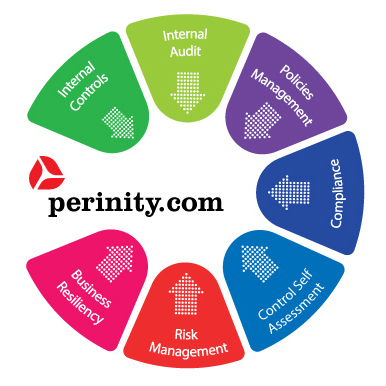 The GRC Platform that will make you quit excel, the e-mail management and the follow-up calls
Workflow – Stream documents to the right audiences, simply and safely
Create, validate and approve documents within a single platform, optimizing the time of everyone involved, reducing e-mail processing, unnecessary printing and wrong publications from previous versions in a fast, sustainable and organized way.
Reduced use of paper and other physical means
Single repository for keeping information
Integration of documents with Compliance, Audit and Risk activities
Find out about the companies' experience is and results
"We needed to make our process visible to other areas, such as the external audit itself, and they can evaluate our work, consult the base controls, the results of the effectiveness tests, etc. This brought more agility to our communication ", according to Paola Costa, Embraer's risk and internal controls manager.

"In audit projects, we associate which are the risks linked by areas and the way we see this in the tool is much better. We can see by hierarchy, to identify which risks were mapped in the audits and which were carried out. ", said Karen Matzkick, manager of risk management and internal audit at Aché Laboratórios.

"According to Marcos Pascon Fernandes Costa, from Ânima Educação's risk management and compliance area:" I give it 9. out of 10, just because I don't know all the solutions on the market, but I would strongly recommend the adoption of the Perinity solution. "





















Participate in
our webinars
Analyze the current scenario and see that many companies need to improve their operational performance, in addition to knowing successful cases. Join our webinars, they're for free! 
São Paulo
Av. das Nações Unidas, 12901
Cidade Monções - São Paulo
SP - 04578-910
Contact
Customer Service:

from 09:00h to 18:00h 
Phone Number: +55 11 2369 2500
contato@perinity.com
Contact us​
Get in touch and we will get back to you as soon as possible to support you on your journey.