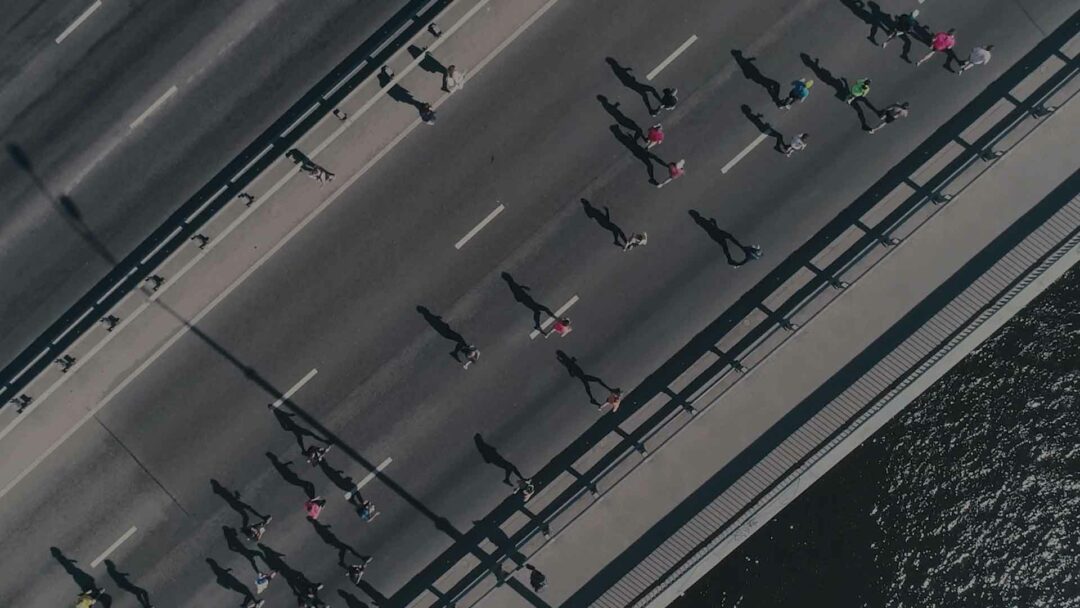 Partner
We work in partnership with our channels to facilitate customer management in business growth, satisfaction and longevity of the company.

Check out the advantages of being a partner!
Channel Program
It was structured to facilitate your day-to-day and business operations, adding value to your final offer and giving the Partner the necessary comfort and security.
Channel Portal
In addition to the Channel Portal, an online portal for registering and managing opportunities, Partners have access to Perinity University, as well as our customers, so they can improve and be always up to date on the market.
Register and we will contact you
The Perinity Channels Program was created and designed to facilitate your day-to-day operation and optimize business success.
Fill in the sections bellow: