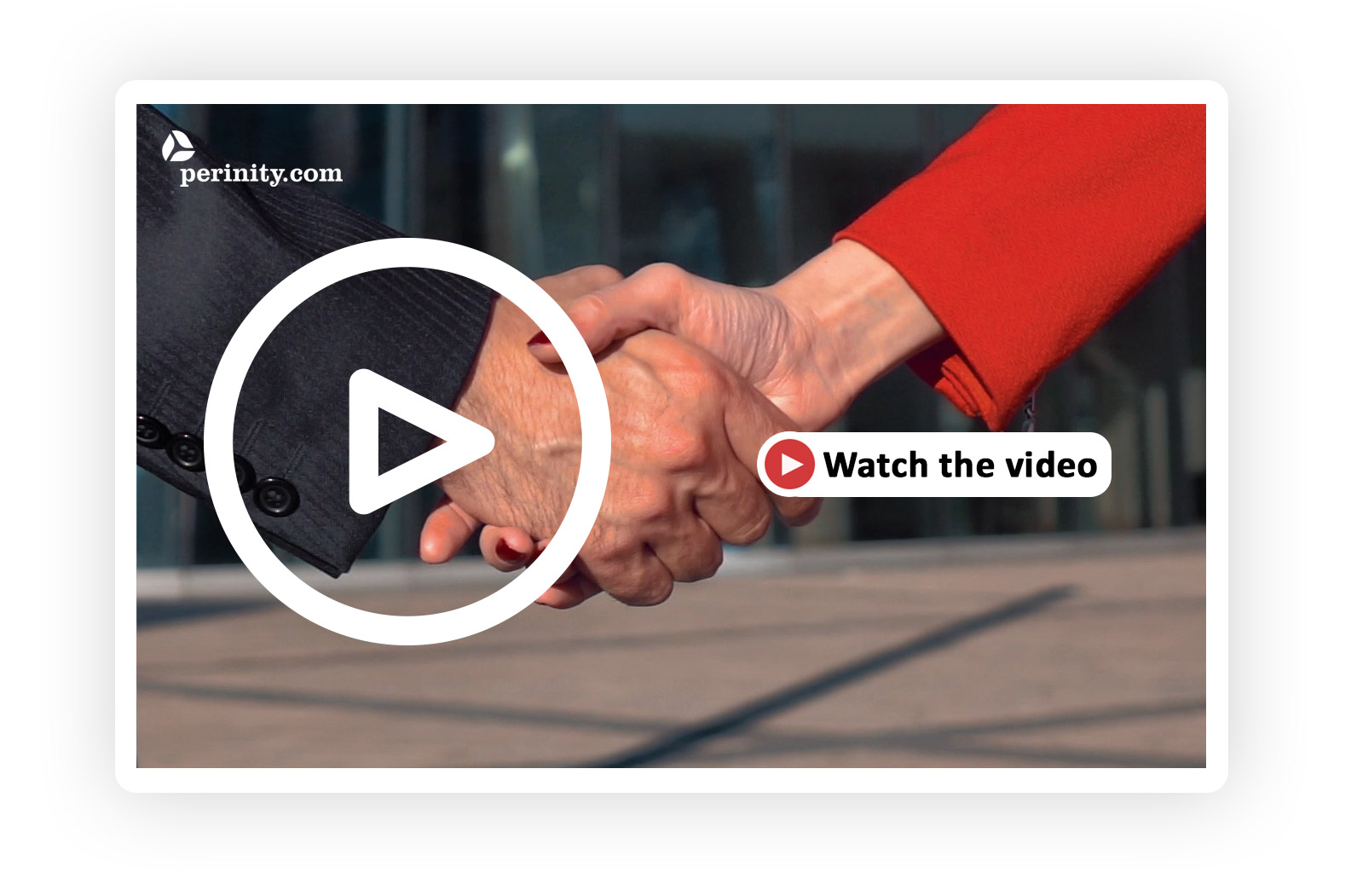 We want to impact the world by making your organization more efficient, perennial and secure. Check out how the Perinity Platform can help you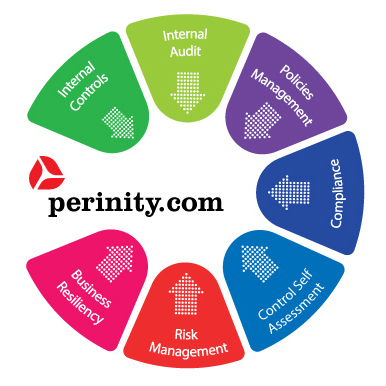 Onboarding
Processo simples e amigável, sendo a implantação mais rápida do mercado com um NPS de 92! Nosso time de Customer Success está sempre em busca do sucesso do seu negócio.
Diga adeus as consolidações de planilhas e tabulações de relatórios
Plataforma
Perinity GRC
Uma Plataforma GRC desenvolvida para as necessidades do seu negócio. Feita e pensada para dar mais praticidade e eficiência ao seu trabalho, para que você possa investir seu tempo na análise e tomada de decisão.
Interaja com as demais áreas dentro da plataforma proporcionando uma experiência melhor para o usuário, gerando maior engajamento e comprometimento
Gere mais engajamento e comprometimento
Na plataforma Perinity todos os colaboradores podem ser usuários e desta maneira terão acesso e serão notificados em todos os trabalhos que estiverem participando. 100% do trabalho e das cobranças dentro da plataforma, sem planilhas adicionais, sem gestão por e-mail, sem post-it. +Saiba Mais
Foque seu tempo em trabalhos de geração de valor. Não perca 20% ou mais do seu tempo tabulando planilhas e consolidando relatórios
Automatize o que for repetitivo
Estabeleça inúmeros templates e diversos gráficos para a geração dos seus relatórios de acompanhamento e report aos Comitês e alta gestão.. Foque seu tempo em trabalhos de geração de valor, que a plataforma Perinity automatiza o que for repetitivo e extremamente operacional. +Saiba Mais
Reduza o risco em toda a empresa, fortalecendo a cultura de riscos e controles na organização, impactando diretamente na exposição e perenidade do negócio.
Melhore a comunicação e colaboração entre áreas
Gerencie e atinja objetivos mais facilmente
Menos surpresas desagradáveis ​​e reduza as perdas relacionadas ao risco
Find out about the companies' experience is and results
"We needed to make our process visible to other areas, such as the external audit itself, and they can evaluate our work, consult the base controls, the results of the effectiveness tests, etc. This brought more agility to our communication ", according to Paola Costa, Embraer's risk and internal controls manager.

"In audit projects, we associate which are the risks linked by areas and the way we see this in the tool is much better. We can see by hierarchy, to identify which risks were mapped in the audits and which were carried out. ", said Karen Matzkick, manager of risk management and internal audit at Aché Laboratórios.

"According to Marcos Pascon Fernandes Costa, from Ânima Educação's risk management and compliance area:" I give it 9. out of 10, just because I don't know all the solutions on the market, but I would strongly recommend the adoption of the Perinity solution. "





















Participate in
our webinars
Analyze the current scenario and see that many companies need to improve their operational performance, in addition to knowing successful cases. Join our webinars, they're for free! 
São Paulo
Av. das Nações Unidas, 12901
Cidade Monções - São Paulo
SP - 04578-910
Contact
Customer Service:

from 09:00h to 18:00h 
Phone Number: +55 11 2369 2500
contato@perinity.com
Contact us​
Get in touch and we will get back to you as soon as possible to support you on your journey.