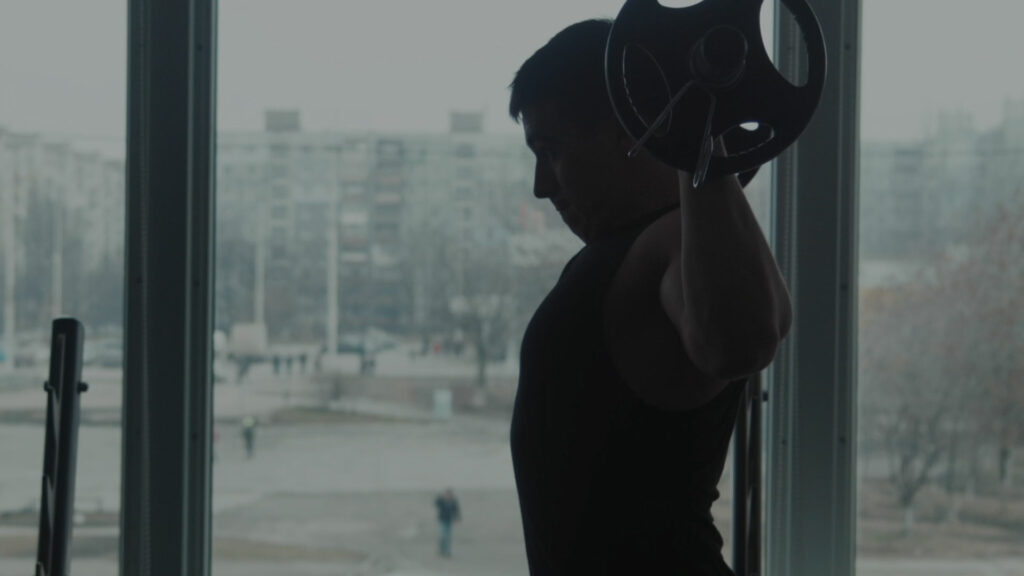 Cases
Here, news and articles made available by the Perinity.com team are at your disposal.
Get to know our Case Studies.
"It's noticeable to all managers of health plan operators that strengthening the internal controls environment with a focus on financialstatements is something that needs to be prioritized, and the goverment is looking into this. ",

Leonardo Souza

, controller of a health operator.
---
"In audit projects, we associate which are the risks linked by areas and the way we see this in the tool is much better. We can see by hierarchy, to identify which risks were mapped in the audits and which were carried out. ",

 Karen Matzkick

, manager of risk and internal audit at Aché Laboratórios.

---
We have been using the solution effectively since September 2019, and in the last year alone, we have been able to carry out 3 audits on the system, compared to an average on which we have done 5 total in recent years."​,

Marcelo Pascon Fernandes Costa

, from the risk management and compliance area at Ânima Educação.

---
"Understanding our pain and, at the same time, reflecting it in the tool, it was perfect, you know ?. ",

Paola Costa

, Embraer's risk and internal control manager.


---
"Not only it took us a short time to implement the solution, we also always had Perinity.com available to assist us with any technical questions we may have had." , ,

said Leandro César Pinto

, internal controls, audit and compliance architect from LongPing High-Tech.

---